5 Most Common Questions About Plants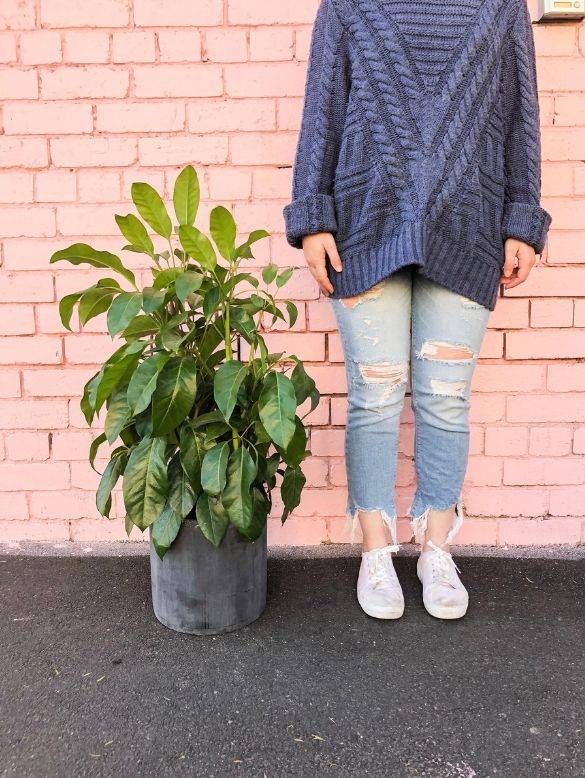 WHY CAN'T I KEEP MY PLANTS ALIVE?
One of the most common reasons people kill their indoor plants is over watering.
Yep, you read right, basically loving your plants too much can be the reason why you kill them. So step away from the watering can, and start researching on how you should care for each of your plant babies.
There is no 'one size fits all' approach to plant care; every house, office and plant has different living requirements. Don't fret, there are some basic rules about watering that you can read below.
---
HOW OFTEN SHOULD I WATER MY PLANTS?
Every plant is different. Some plants like to have their soil dry out completely before watering, others like to keep a consistent level of moisture in the soil.
First tip, make sure you know what your plant needs are by simply googling it. Don't know the name of a plant? Download this app here, take a photo and *poof* you have your name and care instructions.
Another great tip is to head down to your local Bunnings and buy a Moisture Meter. This amazing handy tool will only set you back about 10 bucks and is simple as inserting the guard and then checking the gauge to see what moisture level your plant is. As a general rule try to keep plants in the "safe zone" as indicated on the display screen.
---
ARE SOME PLANTS BAD FOR PETS?
Simply put, yes. There are varying levels of toxicity in plants which can be harmful to pets. A Peace Lily can be harmful if ingested, for example.

The ABC put out an article on plant safety which you can read here.
Please still always consult your veterinary professional for formal advice.
---
I'M NEW TO THIS, WHAT PLANT SHOULD I GET FIRST?
So you are finally committing to starting a plant family. We are super excited for you. It's a commitment, but you find so much joy as you watch them mature and flourish in this world. 
We recommend the Peace Lily, Congo Plant and Snake Plant as a great first step. Of course, still make sure you read the care instructions, but generally if these plants look a bit sad, give them a quick water and then they will pep up to fight out another day.
Check out our Beginner Collection.